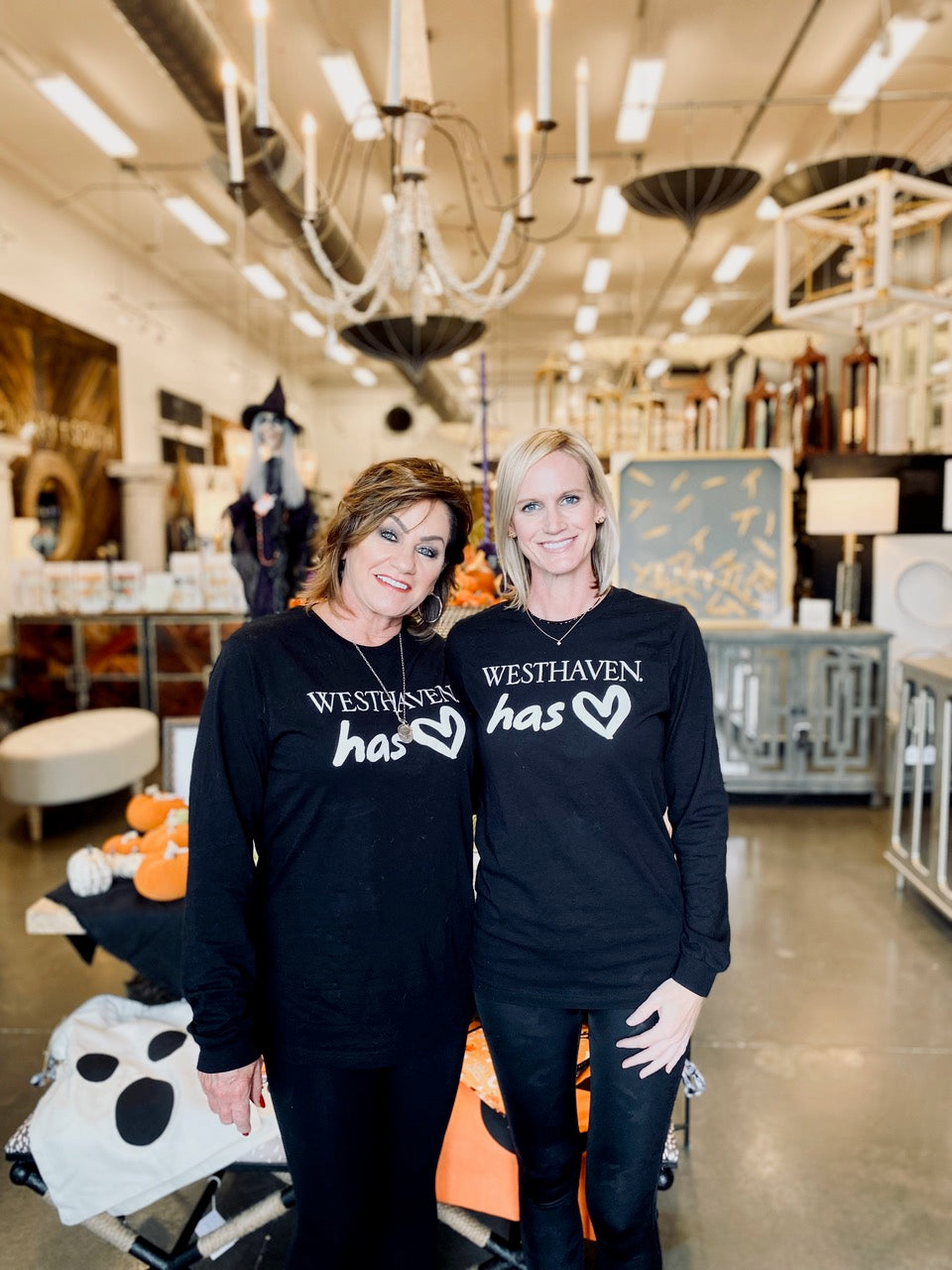 Meet Melanie & Nicki
Sanctuary South is a home furnishings and gift store led by mother-daughter duo Melanie Johnson and Nicki Johnson in historic Franklin, TN.
We strive to be a special place where customers feel like family. From the moment you walk in, you will see why our purposefully curated furniture, lighting, artwork, apparel, accessories and locally-made products make this store unique.
Join us as we cultivate opportunities for connection along with giving back to our community each month. We look forward to meeting you, and our hope is to help make your home a sanctuary.
About Us
Sanctuary South on Today in Nashville