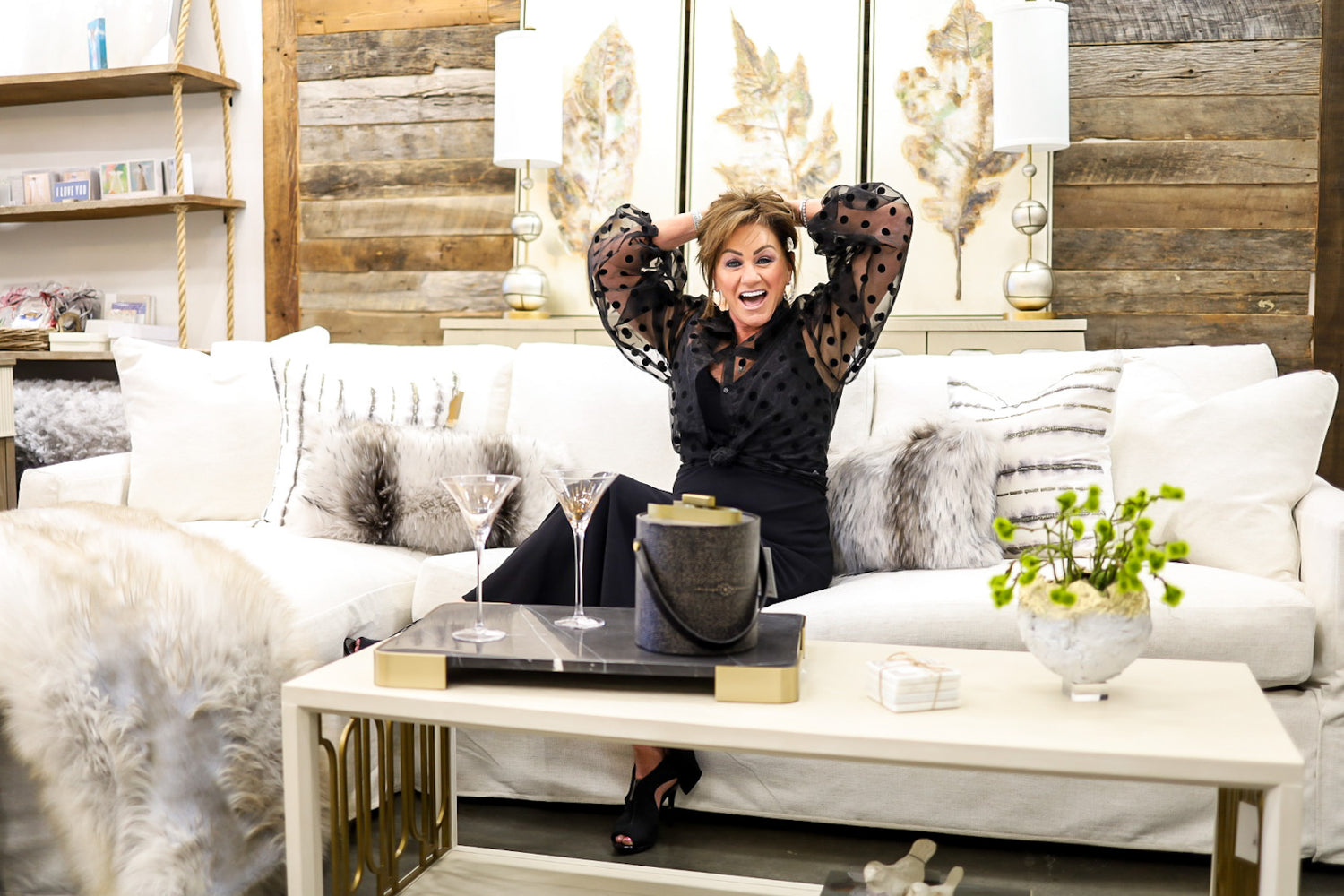 Melanie Johnson
For the past seven years, Melanie has been a Mississippi girl living in a Tennessee world, and she couldn't be happier. In her earlier years, Melanie worked at Bellsouth and eventually became the owner of a Masonry Company. She actively contributed to the design and construction of various projects, and also served as a Board of Directors member for AGC and a Trustee for the Workers' Compensation Fund. In 2006, she was honored with the Member of the Year award for her outstanding work and contributions to victims of Hurricane Katrina.
Melanie's love for children led her to volunteer at Blair E. Batson Children's Hospital. She also has a passion for food and wine. As a certified food judge for cooking competitions, she has traveled to numerous wineries and developed an excellent palate for wine.
During her free time, Melanie enjoys traveling the world, making unforgettable memories with her two grand daughters, and exploring unique designs in each destination. She only thought she was retiring, but then Sanctuary South came along and brought back the fun and excitement in her life.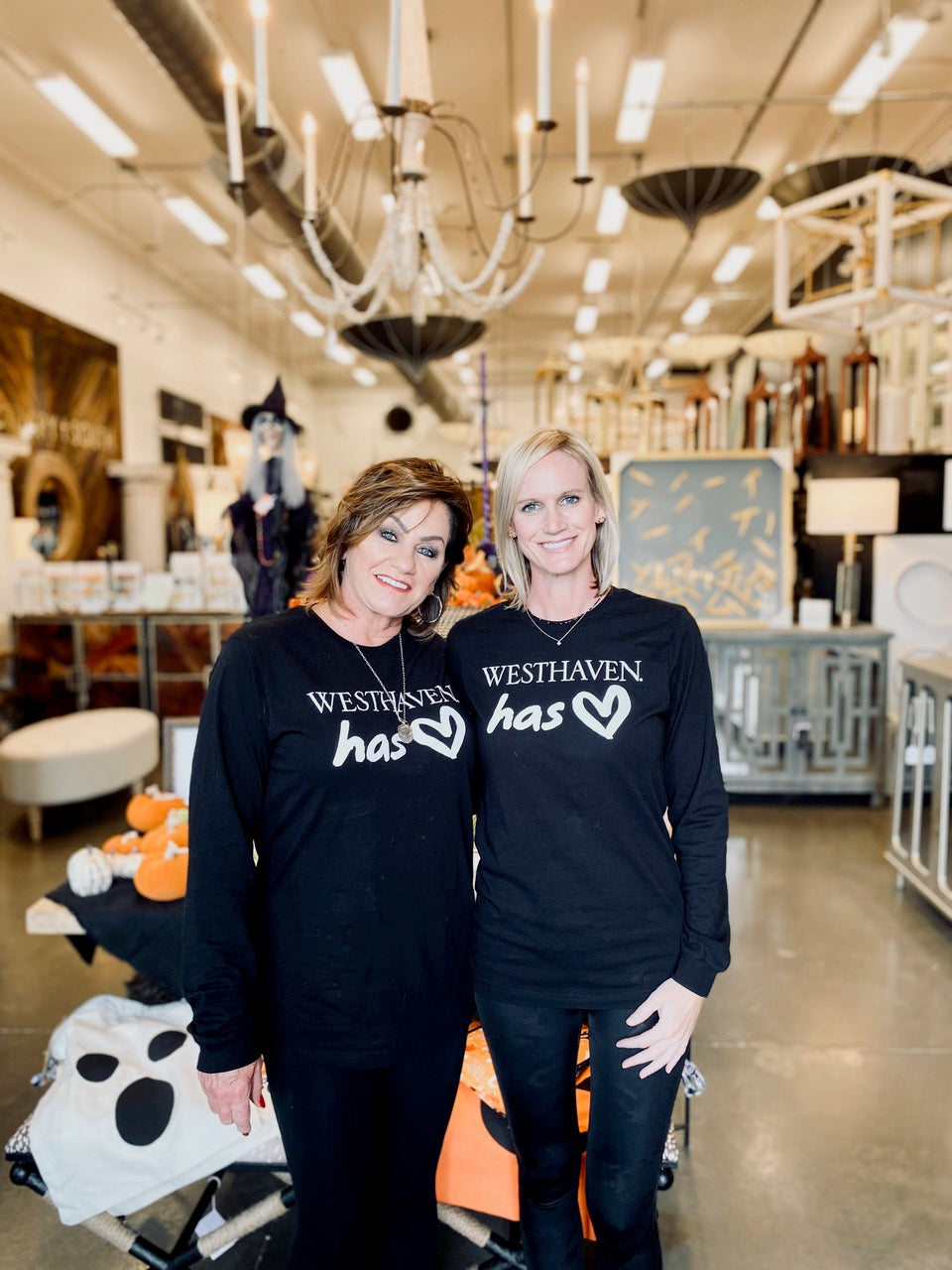 Nicki Johnson
Nicki is also a Mississippi turned Alabama and then Tennessee girl. Now calling Tennessee home for 7 years & sharing a business with her mom is a blessing. 
Nicki's experience before Sanctuary South was in the field of education. She graduated from Mississippi College with a Bachelor, Master, and Specialist Degree in Education followed by 10 years of teaching and 2 years as a supervisor of teachers for the State of MS. 
Upon moving to TN, she also obtained her real estate license to invest in rental property. She has an active license, has helped families buy and sell around the area, and has $18 million in lifetime sales. She donates 10% of each real estate sale back into the community.
What keeps Nicki busy? Her children! Raegan is currently in 10th grade at CPA and plays softball and volleyball, along with Rivers who is currently in 9th grade at Brentwood Academy and enjoys cheer. In her free time, she enjoys traveling, reading, hiking at Warner Park and trying out unique restaurants around the area, especially ones who make an awesome spicy lemon drop martini. 
She has enjoyed meeting customers at Sanctuary South and looks forward to the non-profit give back shopping day each month. Each month is dedicated to spreading awareness and raising money to support local women and children. As of summer 2023, Sanctuary South has donated over 13 thousand dollars locally.